Welcome JoeyTronica, baybee!!!!
I'm Joseph Paul Boudway, I'm an artist living in the Athens, Georgia area! I have a blog where I review cartoons and sometimes video games. I also have a webcomic called Stupid Pink Boy!
We are currently under construction!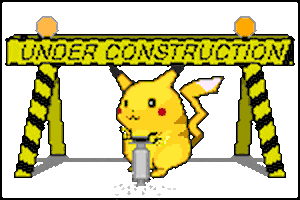 My interests include
Spookiz
JoJo's Bizarre Adventure
Kipo and the Age of Wonderbeasts
Dorohedoro
Monster Prom
I'm still learning! Please be patient!